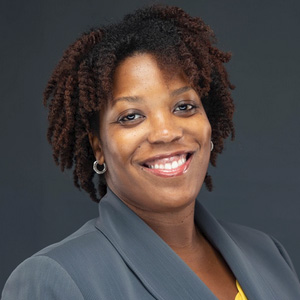 Dr. Tanya Henderson
Tanya Henderson is a Licensed Mental Health Counselor and Credentialed Alcoholism and Substance Abuse Counselor 2 with more than 12 years of behavioral health experience with a focus on family systems and addictions. Tanya earned her Doctorate in education (EdD) from St. John Fisher College, studying Executive Leadership. Tanya is well-versed in solution-focused therapy, narrative therapy, motivational interviewing, and cognitive behavior therapy. Tanya has demonstrated her competency in leading the community as a compassionate, tenacious, and transparent leader. Tanya's primary mission is to break down barriers, and generational traumas for families and individuals of the BIPOC community through supportive healing.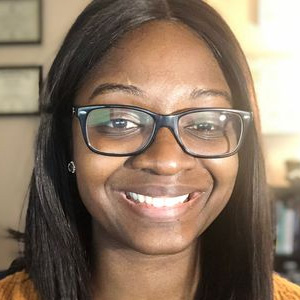 Dacia McBean
Dacia McBean is a Licensed Clinical Social Worker with more than 8 years of clinical experience with a focus on women's issues and community advocacy. Dacia provides clinical support for families and individuals dealing with new diagnoses. Dacia is well-versed in mood disorders such as depression, anxiety, and trauma & stress-related disorder. Dacia is highly skilled in dialectical behavior therapy, trauma-focus cognitive behavior therapy, and strength-based therapy. Dacia's mission is to fight against any form of discrimination, oppression, and social injustices that may be affecting anyone.
Rakell Mason-Lee
Rakell Mason-Lee is a Licensed Social Worker with more than 10 years of human services experience with a focus on case management and direct care family coordination. Rakell uses psychodynamics, cognitive behavioral therapy, behavioral modification, and psychoeducation to provide comprehensive treatment to individuals and families. Rakell is well-versed in mood disorders, personality disorders, substance use disorders, and intellectual disabilities. Rakell promised to deliver individualized care and meet each client where they are at.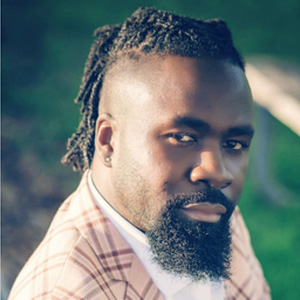 Dr. Joseph A. Twumasi-Ankrah
Dr. Joseph A. Twumasi-Ankrah, Ph.D. LMSW is an Assistant Professor of Social Work at the College of St. Rose in Albany, N.Y. He graduated with his Ph.D. from Indiana University of Pennsylvania – Administration and Leadership Doctoral Program. Joseph is a licensed master social worker with years of practice experience addressing the mental health needs of urban and rural at-risk populations who deal with trauma, depression and anxiety. Previously, Joseph was the social work site director for a NYC social work nonprofit organization based in low-performing NYC public schools which provided mental health services to students dealing with various mental, behavioral, and emotional health challenges. With a teaching / research interest centering around diversity, child welfare, social justice, and school social work, Joseph strongly believes in providing the appropriate support services for the overall growth of each individual within society.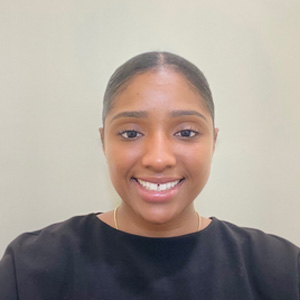 Suzanne Odom
Suzanne Odom is a Licensed Social Worker and has a School Social Work Certification with more than 8 years of experience in the field of Social Work. Suzanne has experience in servicing individuals from different age groups, from the geriatric population to adolescent, young children and infant. Her clinical experience includes, individual, family and group therapy. Suzanne is passionate about supporting and empowering our adolescent and young adults who may be suffering from trauma related, depression, anxiety, self esteem issues, family issues, relationship issues, and school and work conflict. Suzanne's treatment modalities are not limited to, but I use Psychodynamic Therapy, (CBT)Cognitive Behavioral Therapy and (DBT)Dialectical Behavioral Therapy. Her approach is very client-centered and strength-based.